Welcome to Our Travel Guitar Blog
You've made it to our travel guitar blog – and we're glad you're here! We use this space to share information, advice, and experiences that help our customers make the most of our Strobel travel guitars. You'll also find travel guitar reviews, gift and accessory ideas for the traveling guitarist, and much more. And because life with traveling guitars is just more fun, our guitar blog is also the place where our customers share their stories about life on the road with a Rambler®.
We hope that you find our traveling electric guitar blog to be useful and informative. If there's anything that you'd like us to cover that we haven't already, reach out and let us know!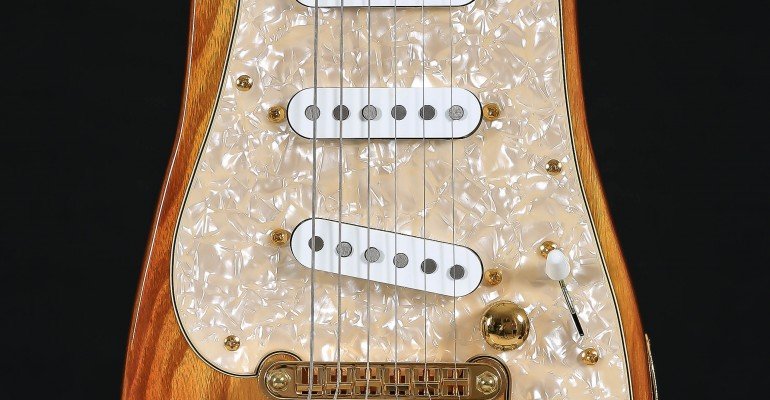 Electric Travel Guitar Reviews 2020
If you are reading this page, you are probably interested in learning more about travel guitars, please read on!  Our travel guitar reviews are focused on electric travel guitars.  Most likely, the reason you are searching for a travel guitar is to find something that is as small and convenient as possible.  The best travel […]
Read More